From us to you, this is The Viaduct,
Your 4-star base to explore the city of Prague,
a blend of history and modern technology,
a little oasis of personalized amenities,
a smiling and friendly style.
Here, you'll find 19 air-conditioned suites,
a wellness area, a gourmet in-room breakfast service,
and above all a good vibe to share.
Just a stone's throw from the Old Town and the Republic Square, next to the Negrelli Viaduct,
the spirit of our lively neighbourhood is all yours…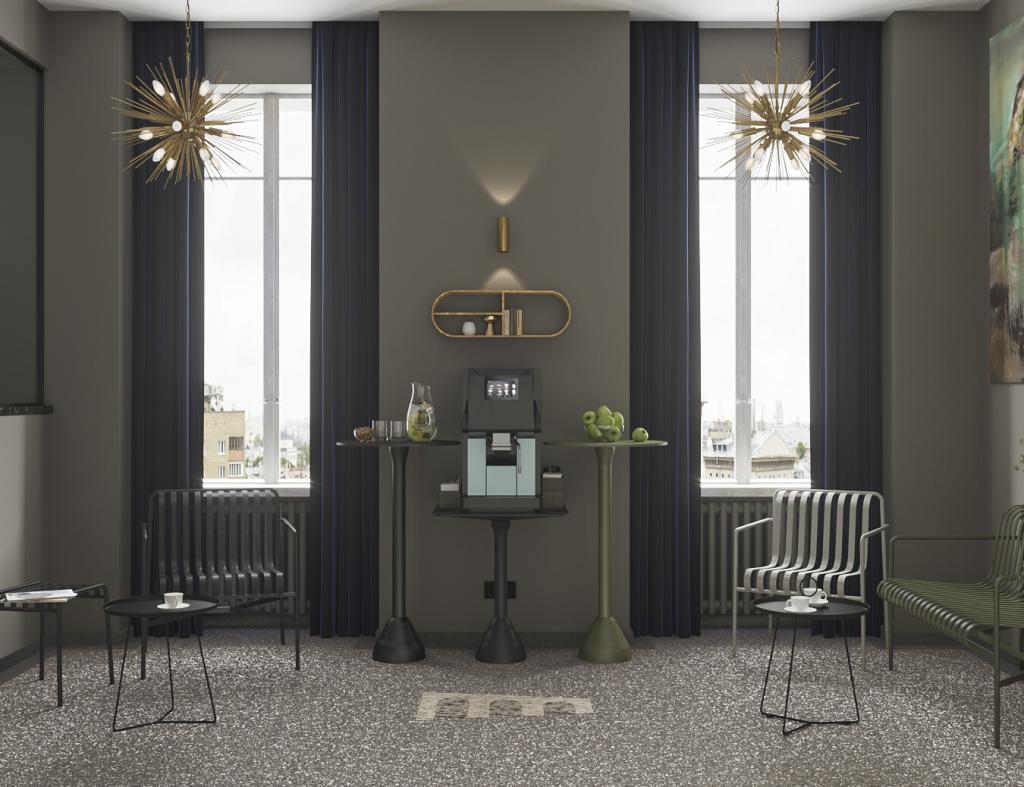 One-bedroom suite for those little getaways for two (also solo travelers).
Details